About Us
We are a student-led organization based at The University of Memphis collaborating on Machine Learning projects and contributing to ML research.
Our Projects
Join Us!
Join Us!
Our organization consists of individuals of all skill sets and backgrounds. You do not need any prior knowledge in Machine Learning or Computer Science in order to join. In fact, we believe anyone can gain a relatively comprehensive understanding of basic Machine Learning algorithms and techniques by being a part of our organization.
Our members explore Machine Learning algorithms and techniques, collaborate on real-world problems involving Machine Learning, and contribute to research in the field on a daily basis.
We explore ideas involving Neural Networks, Deep Learning, Distributed Training, Model Serving, and more!
We are always looking for new members. Submit an application for membership and we can begin working on the hottest topic in Computer Science!
Apply for Membership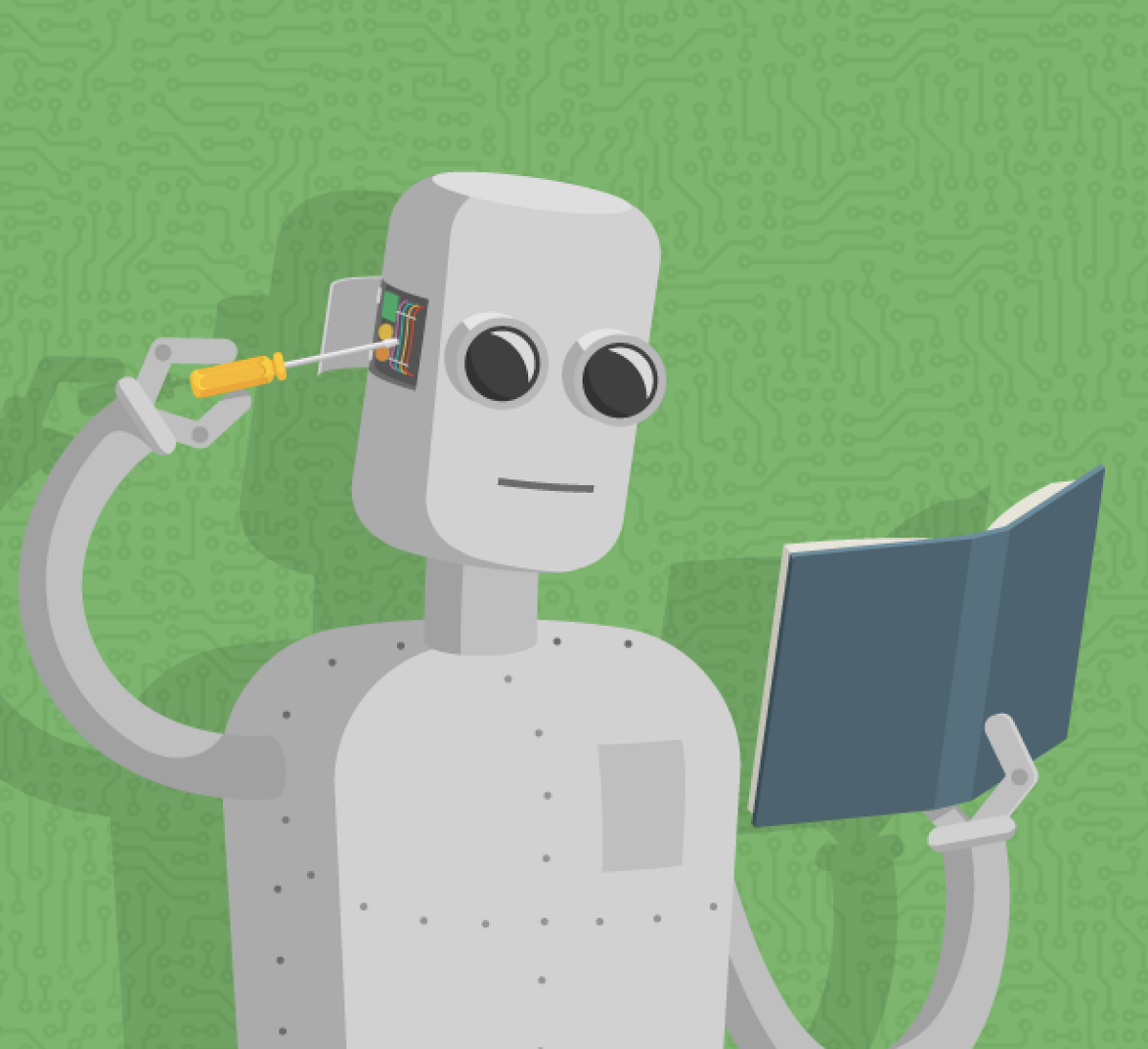 Members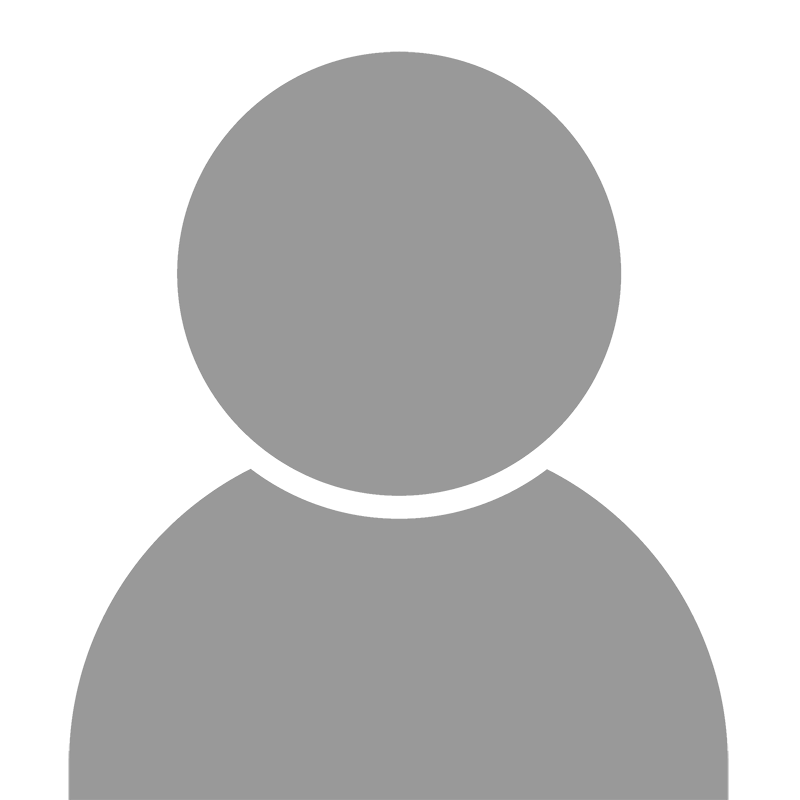 Albert Nguyen
Member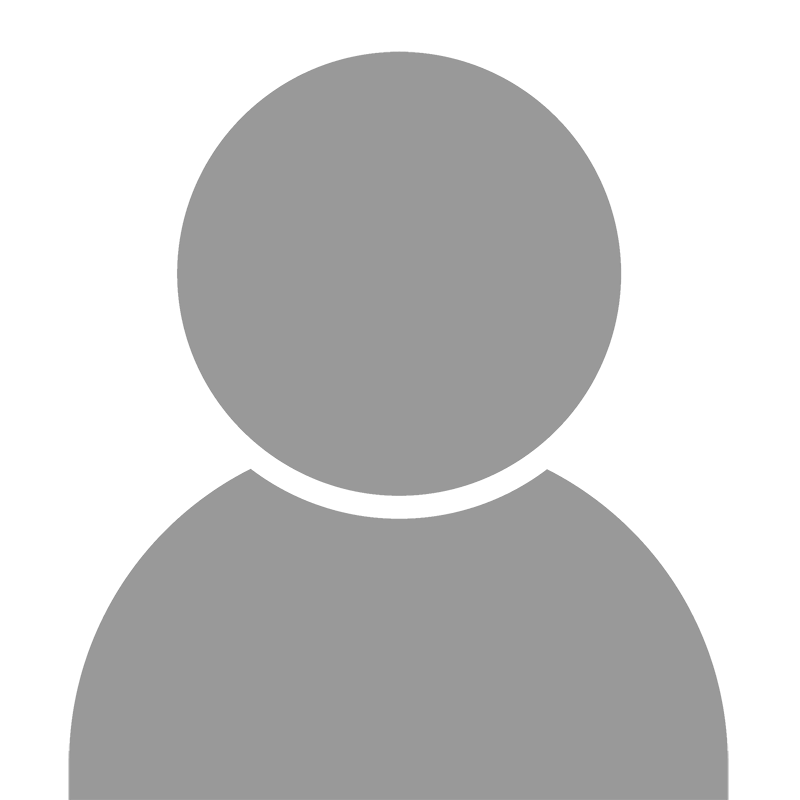 Ali Salehi
Member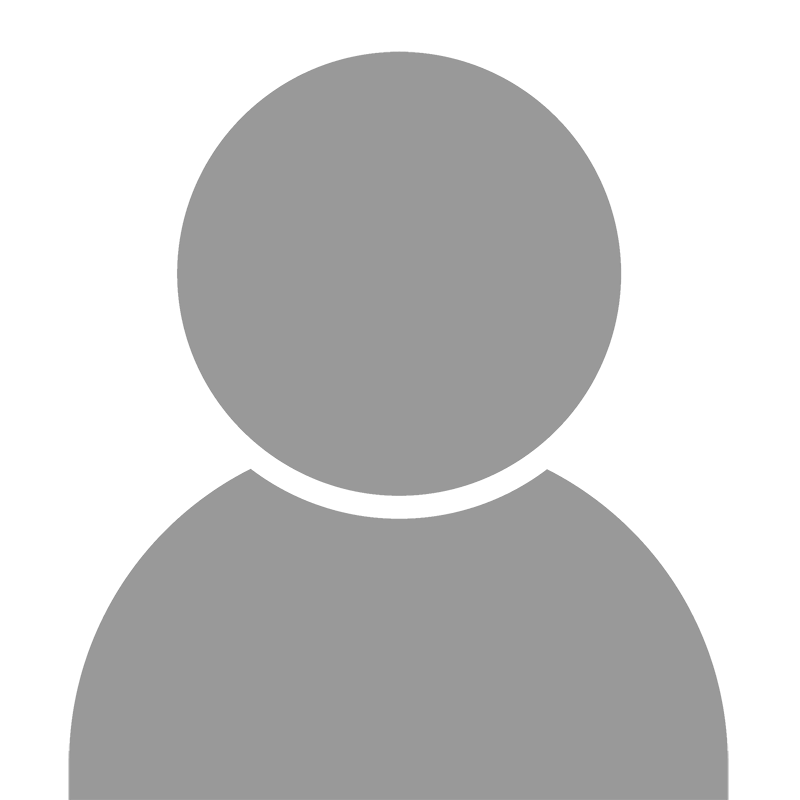 Brandon Ellis
Member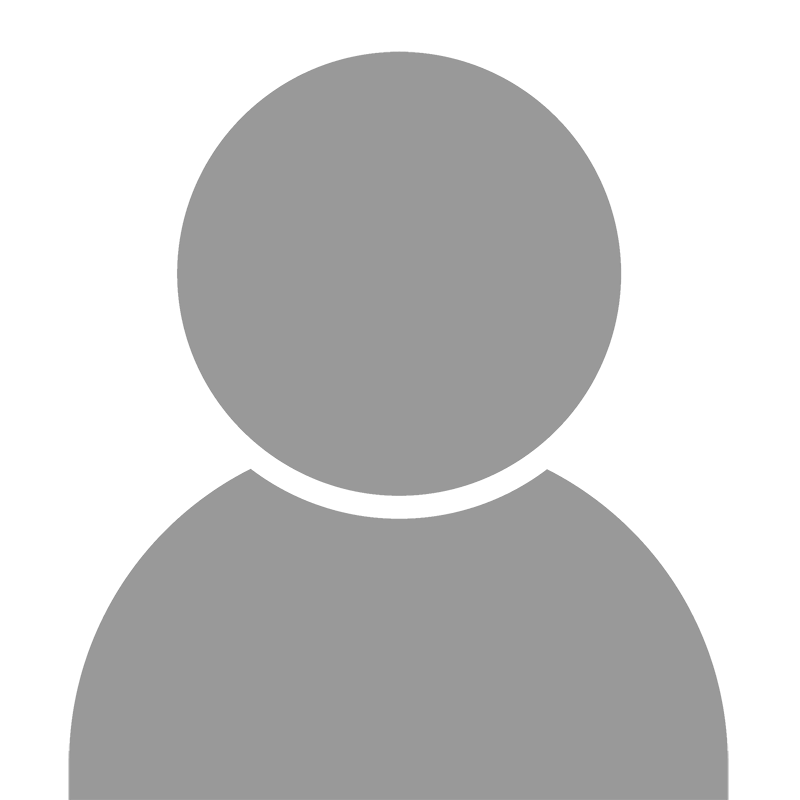 Carrie Atkins
Member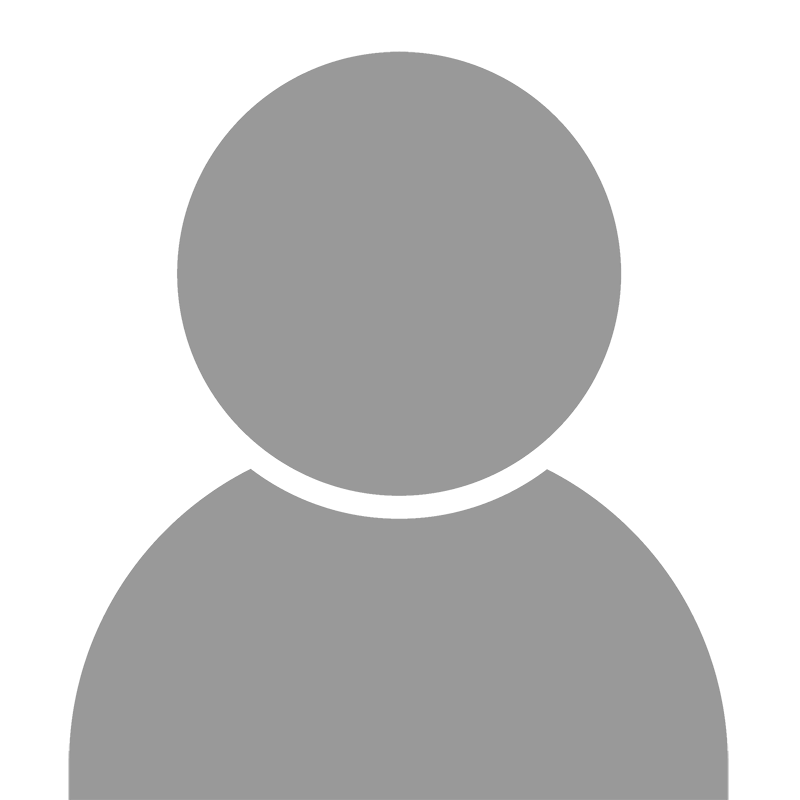 Corey Bedell
Member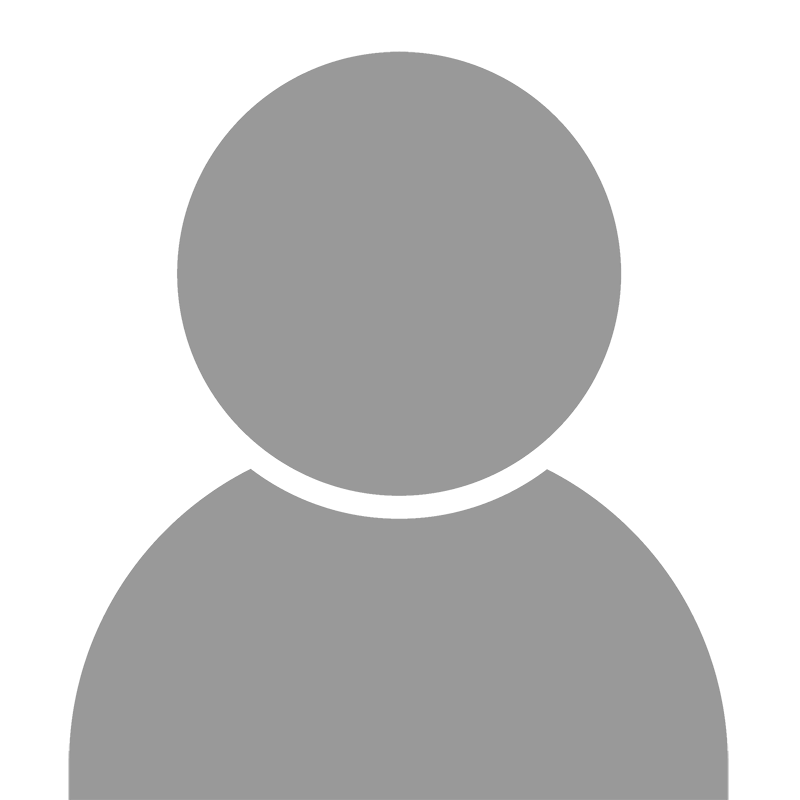 Eli Guevarra
Member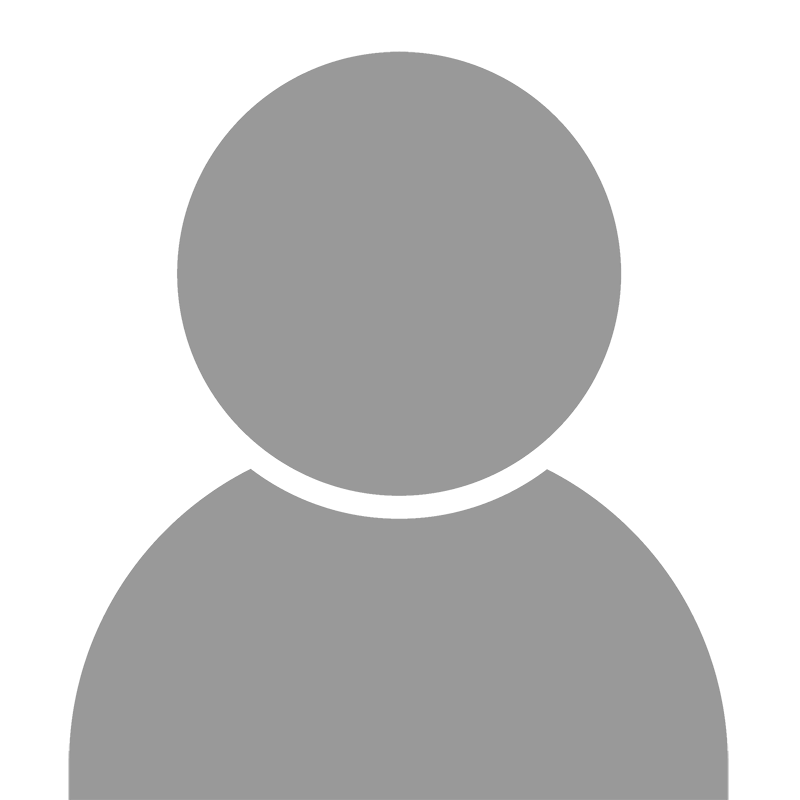 Hanieh Shabanian
Member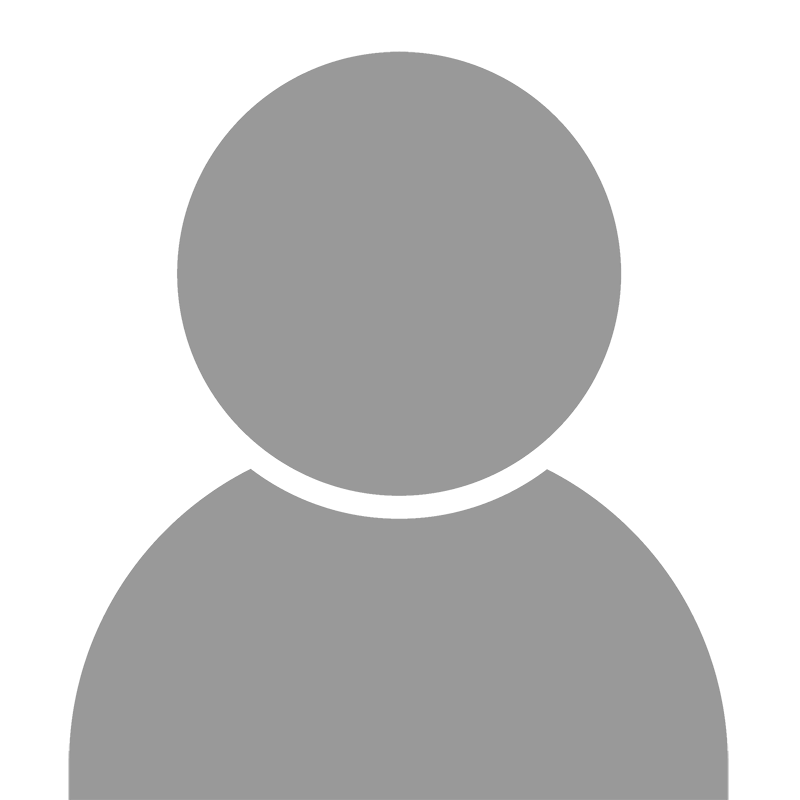 Hessam Madanipour
Member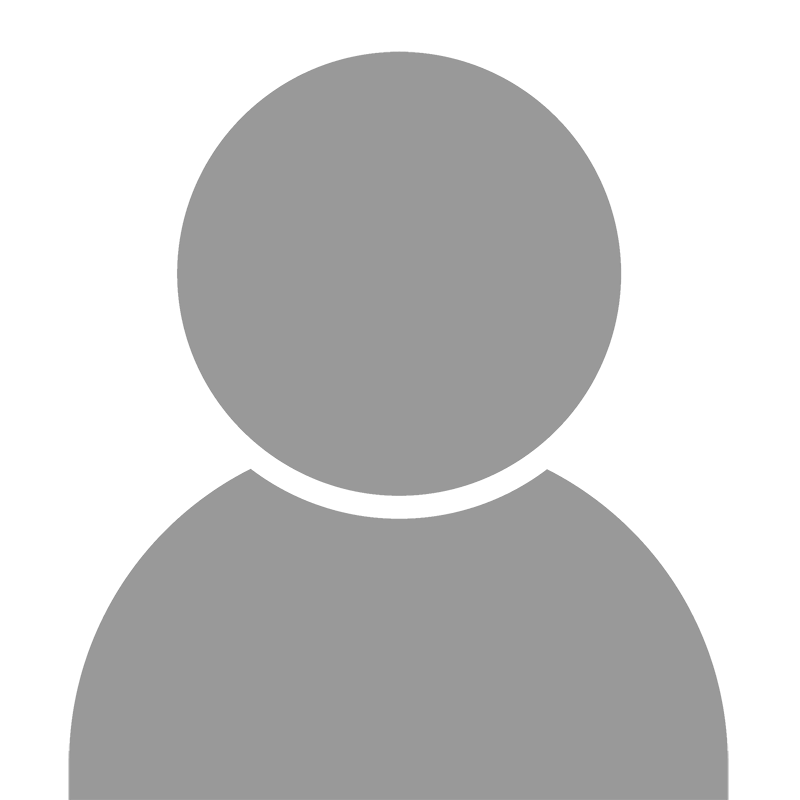 Jacob Hayes
Member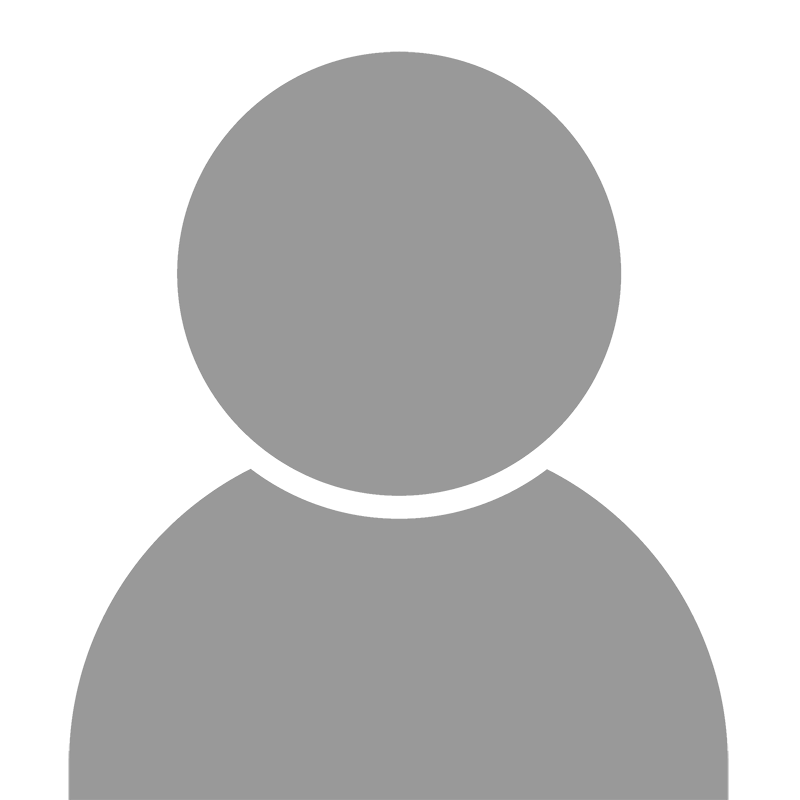 Jacob Hunt
Member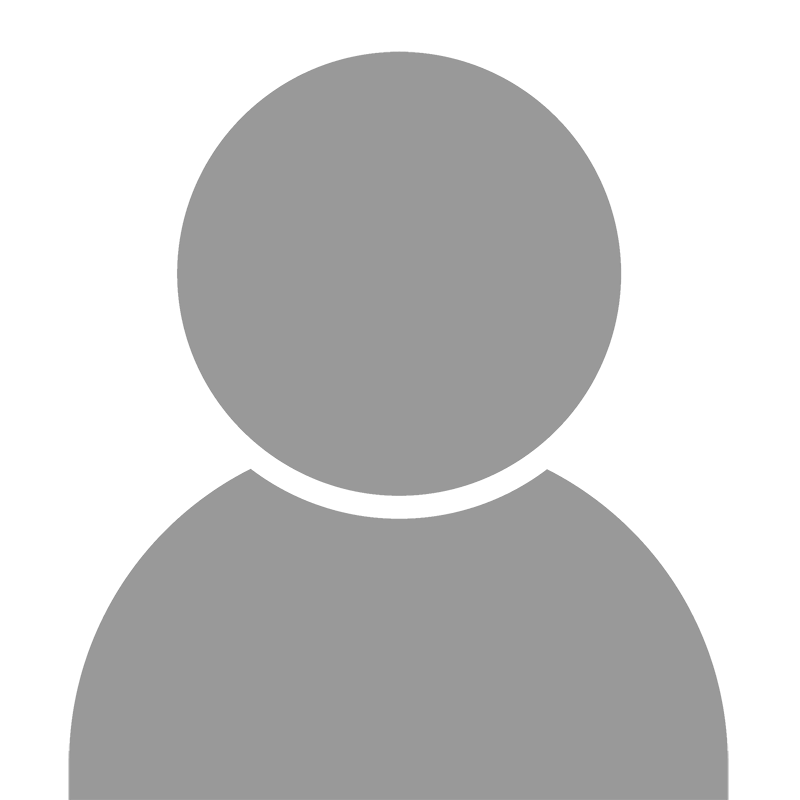 Jeff Atkinson
Member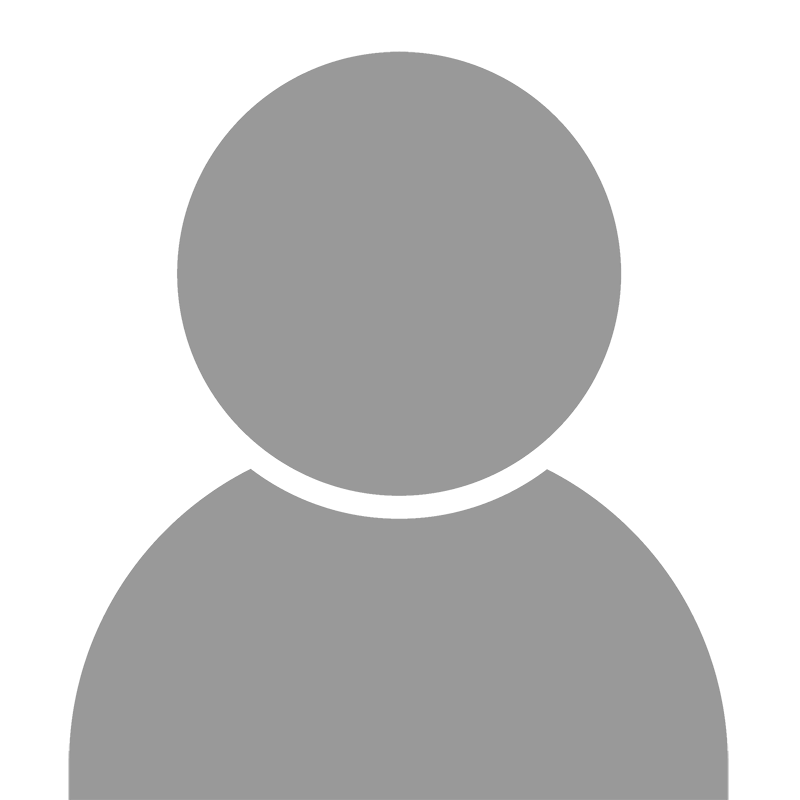 Juan Mayen Maldonado
Member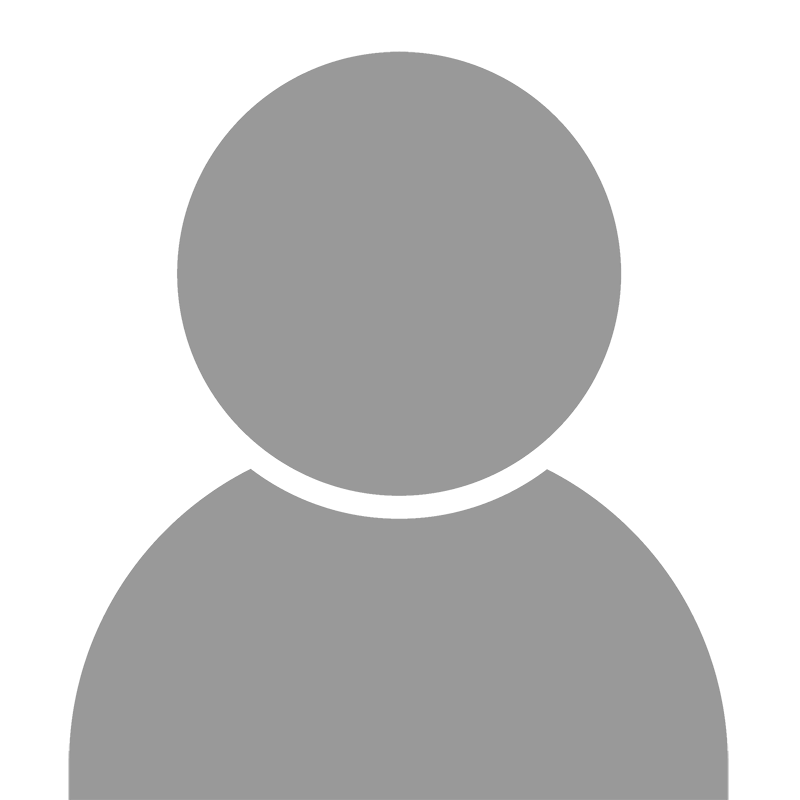 Kareem Dasilva
Member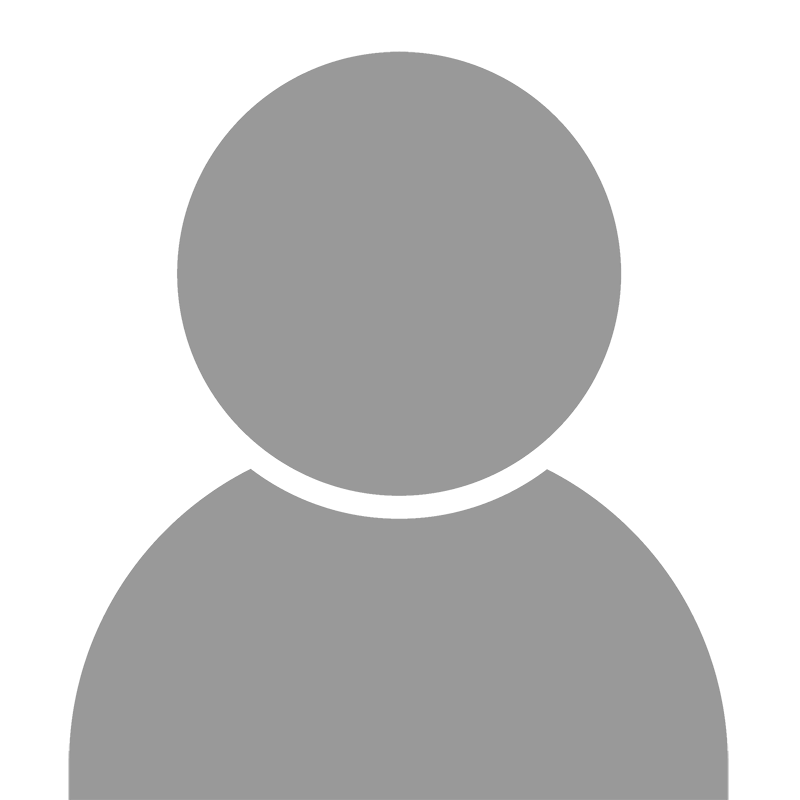 Khan Al-Farabi
Member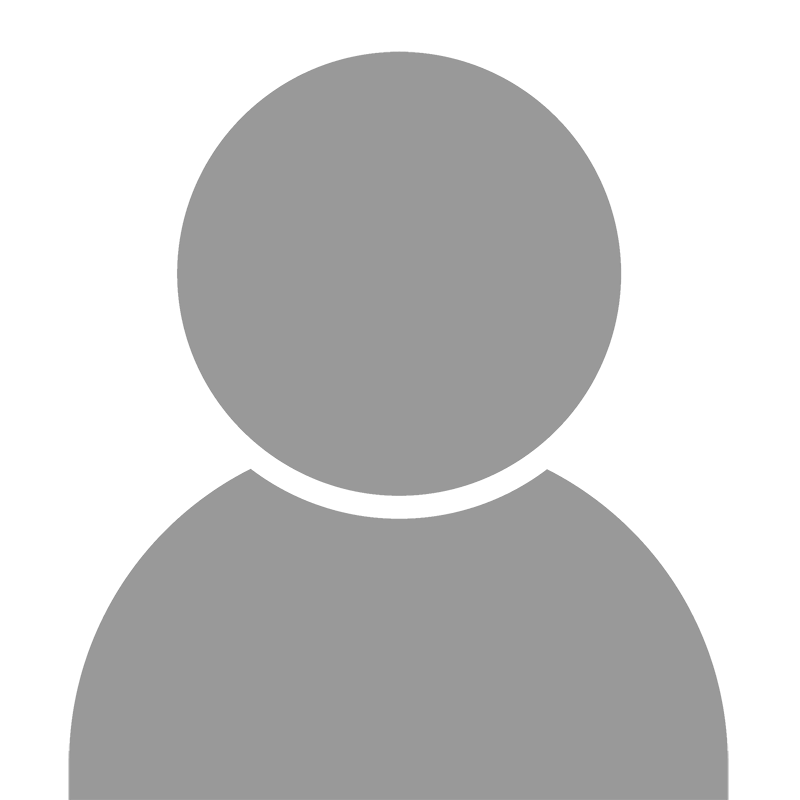 Lasang Jimba Tamang
Member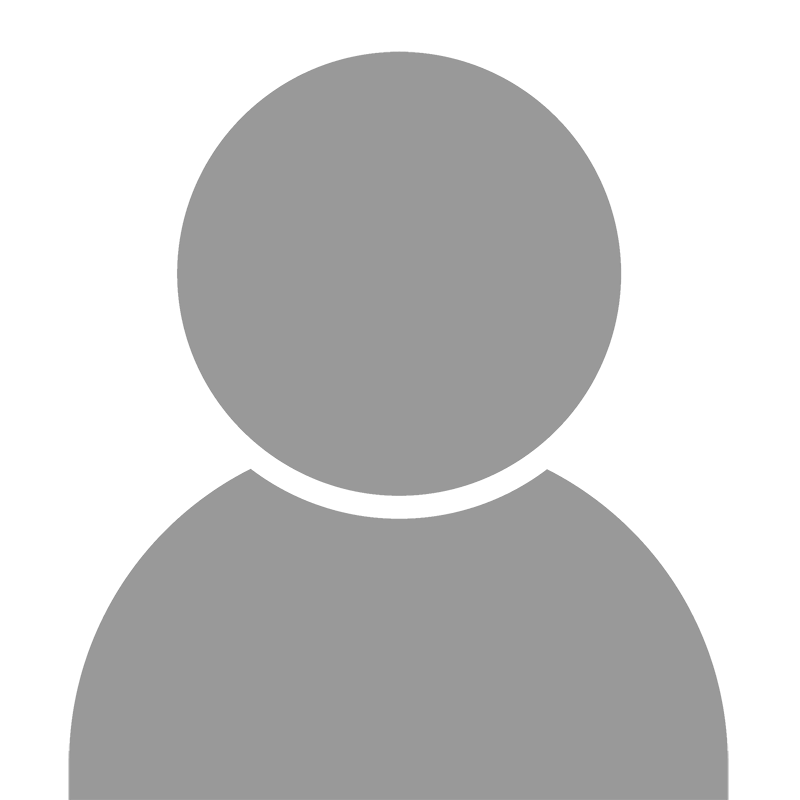 Manoj Chandrasekharan
Member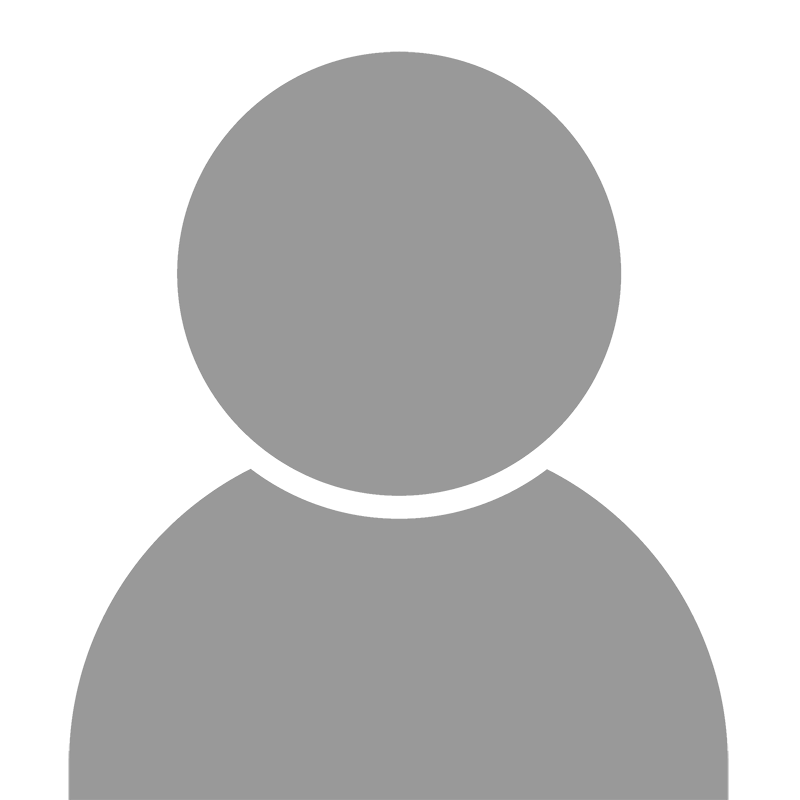 Masoumeh Heidari Kapourchali
Member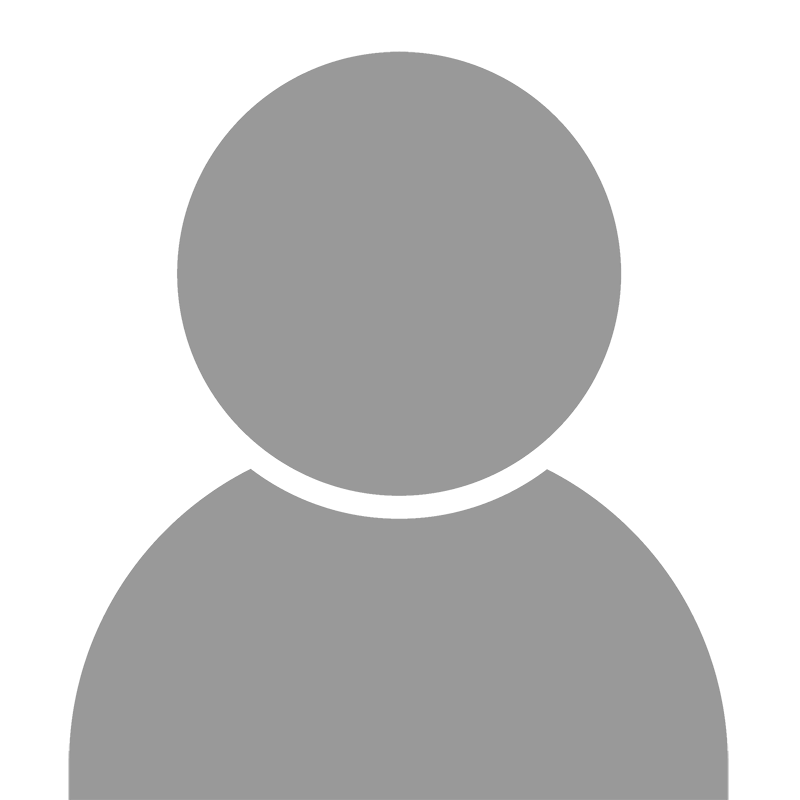 Melaati Jayah
Associate Member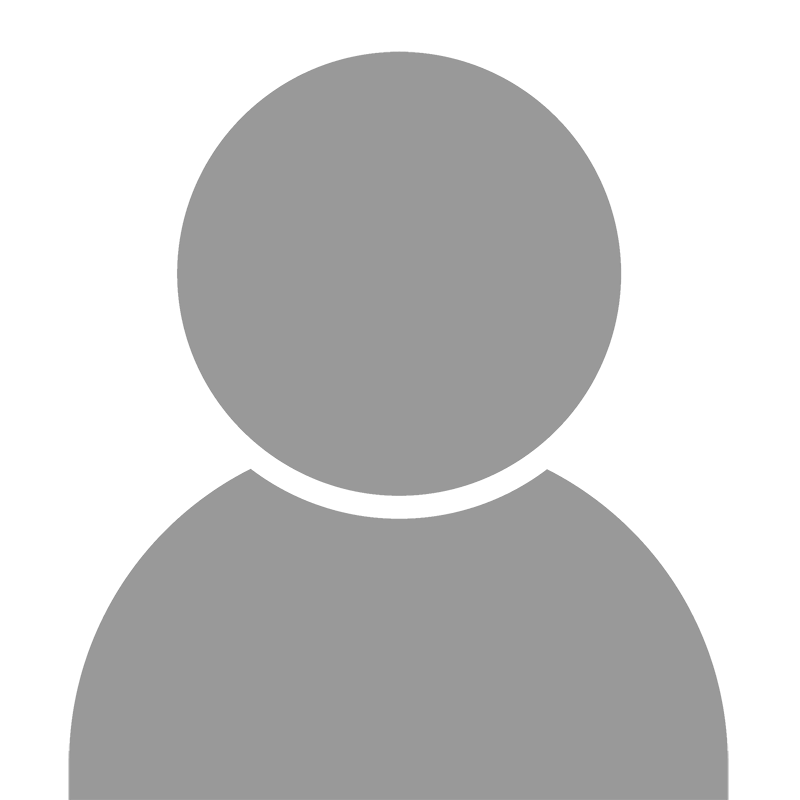 Murchana Baruah
Member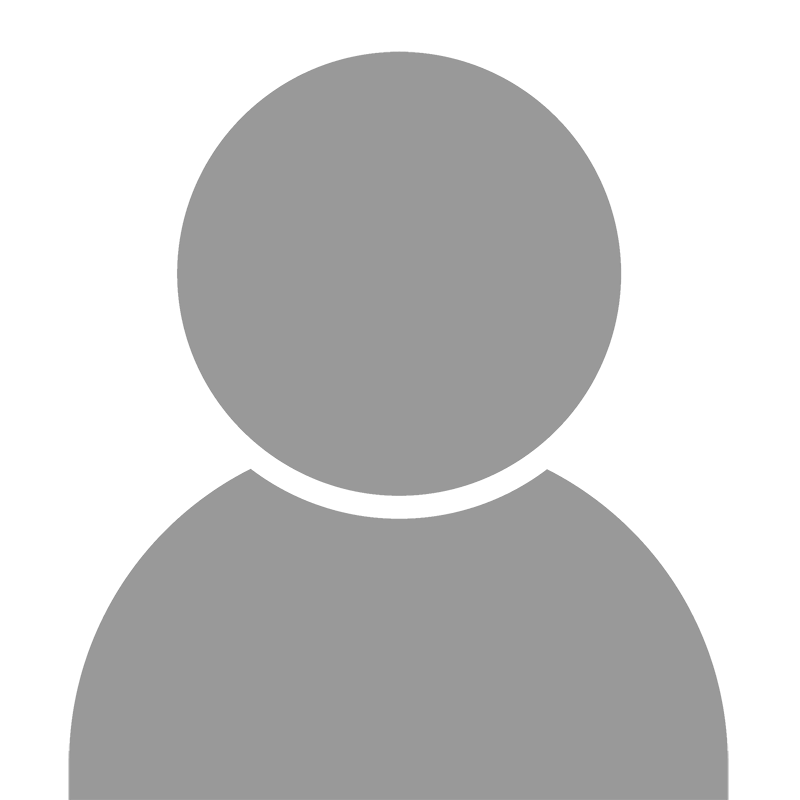 Naeem Khoshnevis
Associate Member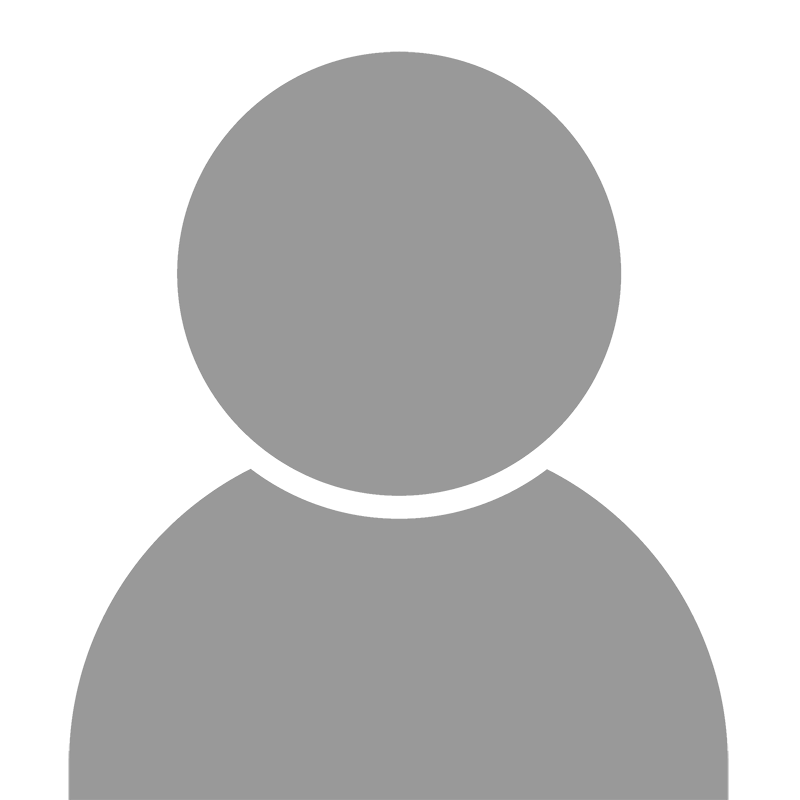 Nathan Martin
Member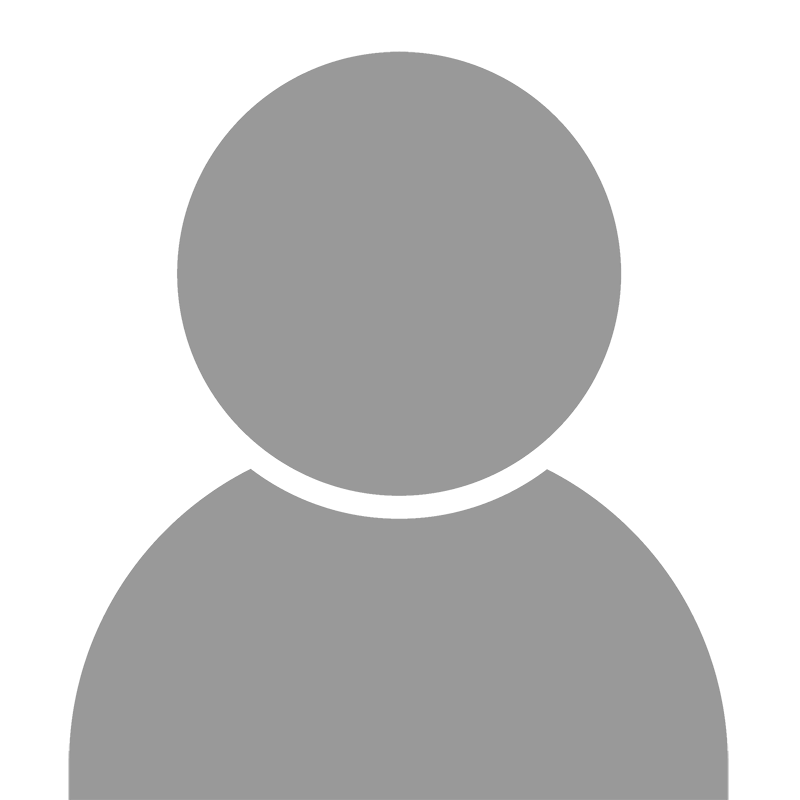 Peyton Warren
Member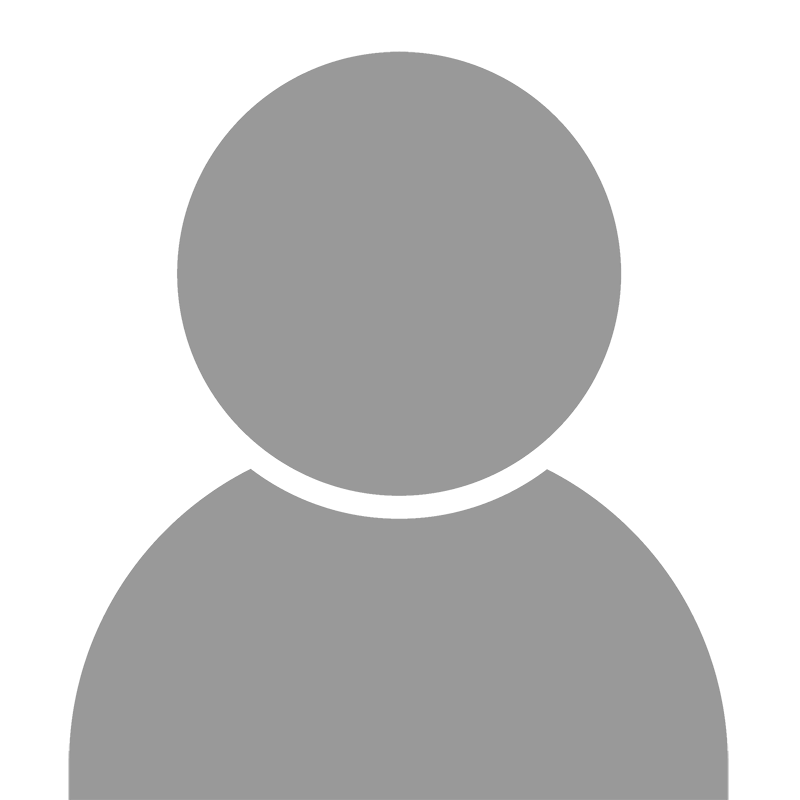 Rabin Banjade
Member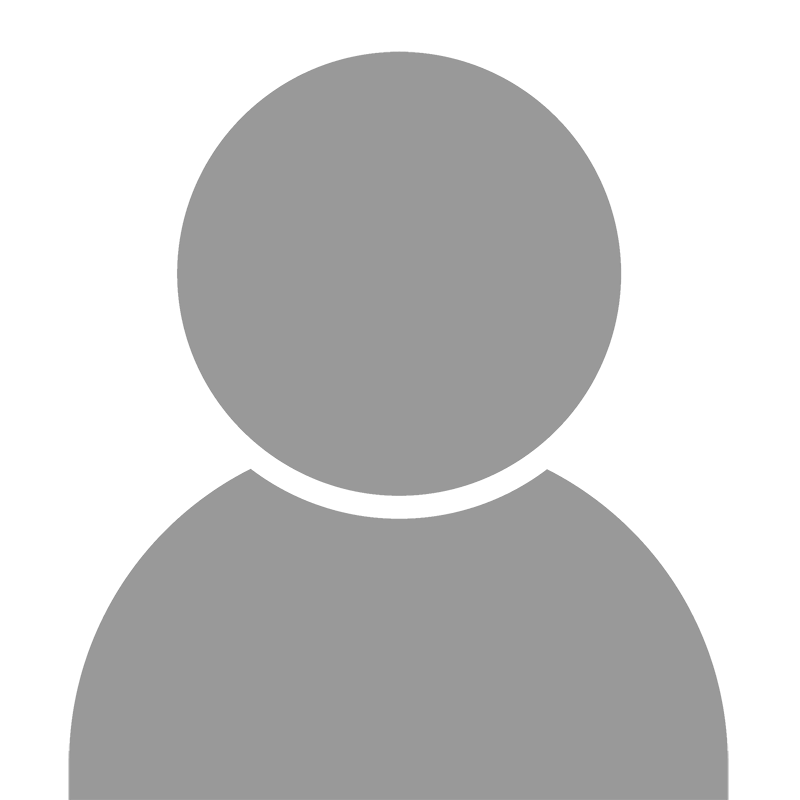 Rick DeSaussure
Associate Member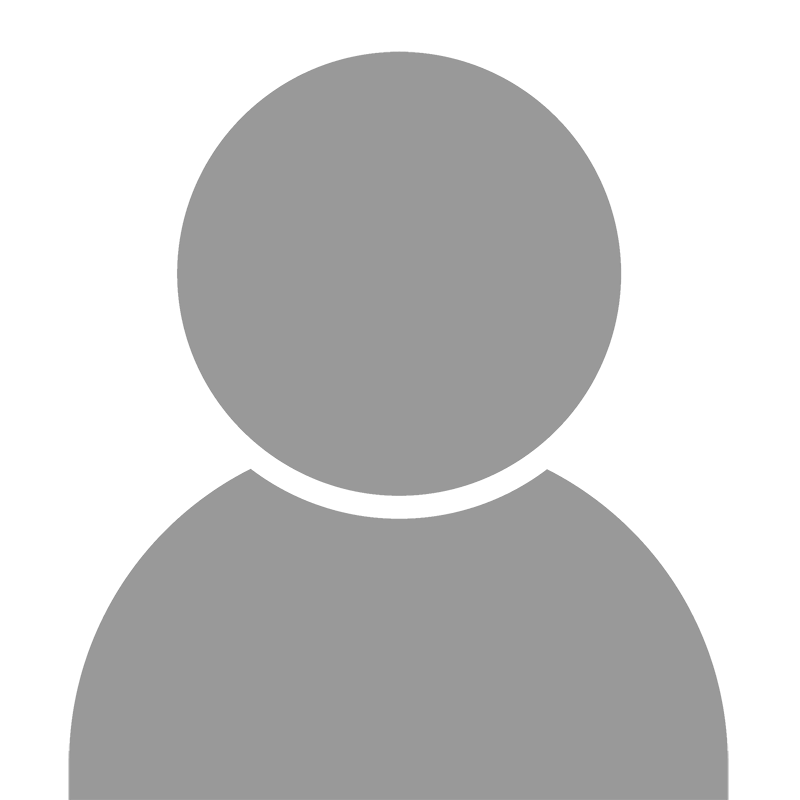 Ryan Wickman
Member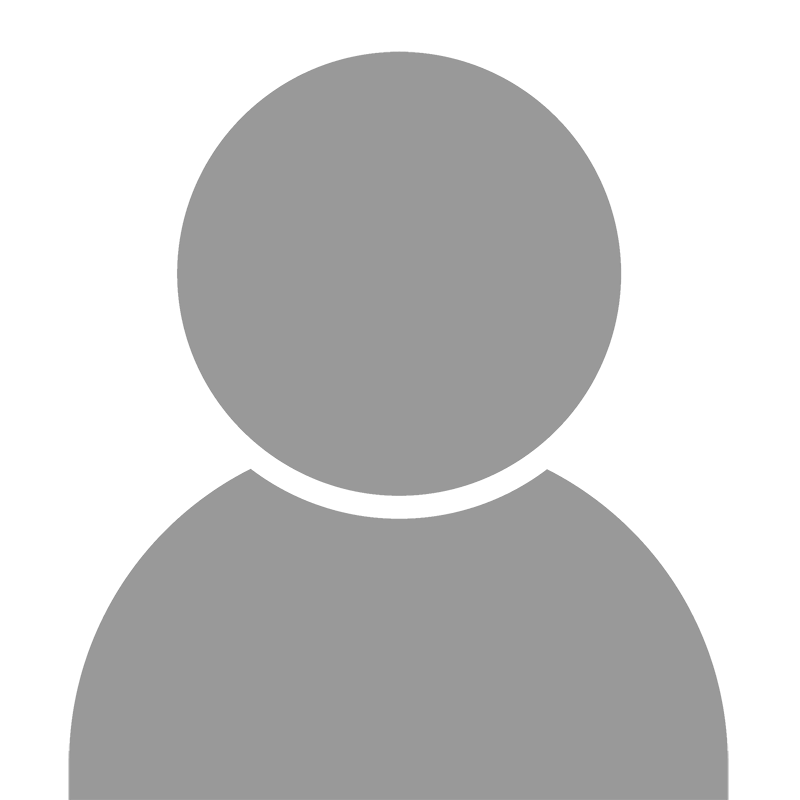 Sajib Sen
Member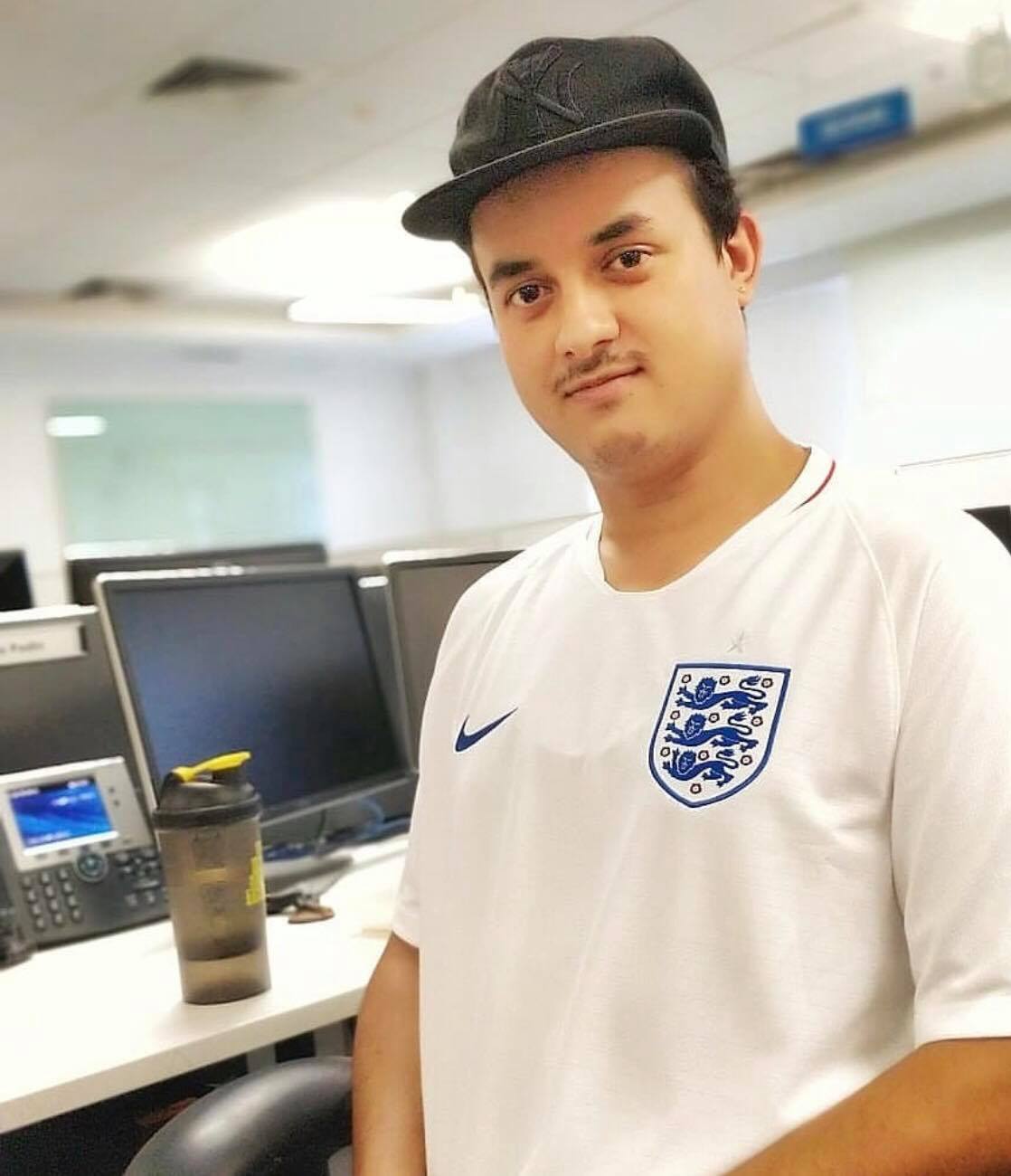 Sameer Neupane
Member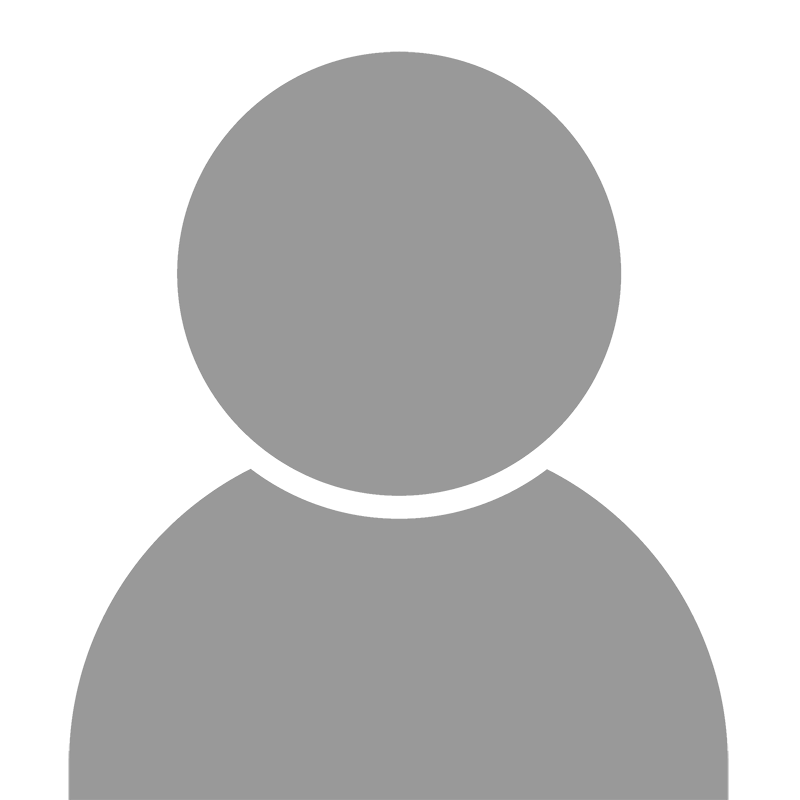 Sean Kugele
Member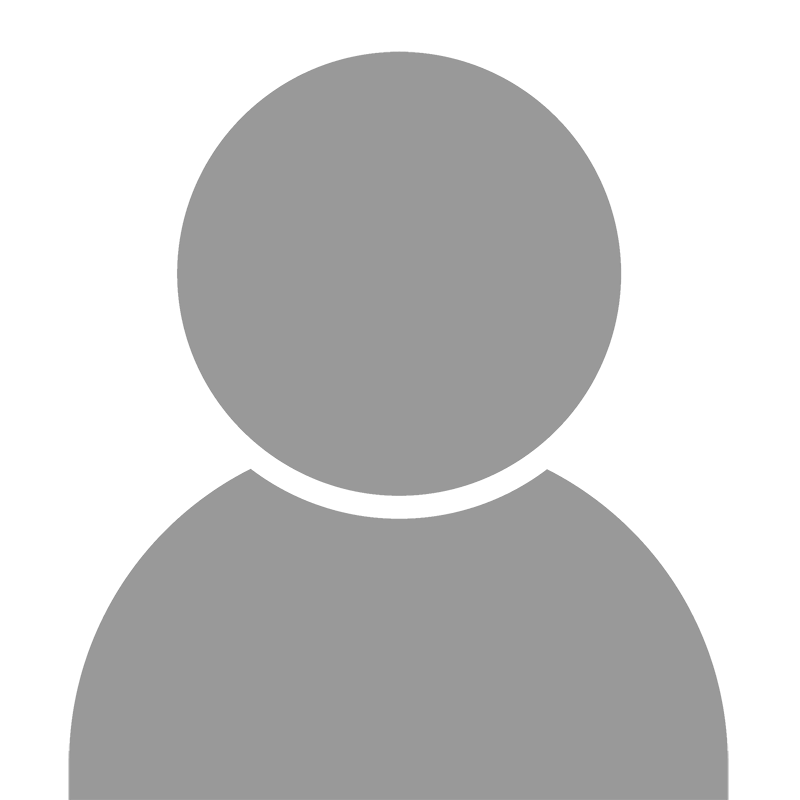 Senjuti Dutta
Member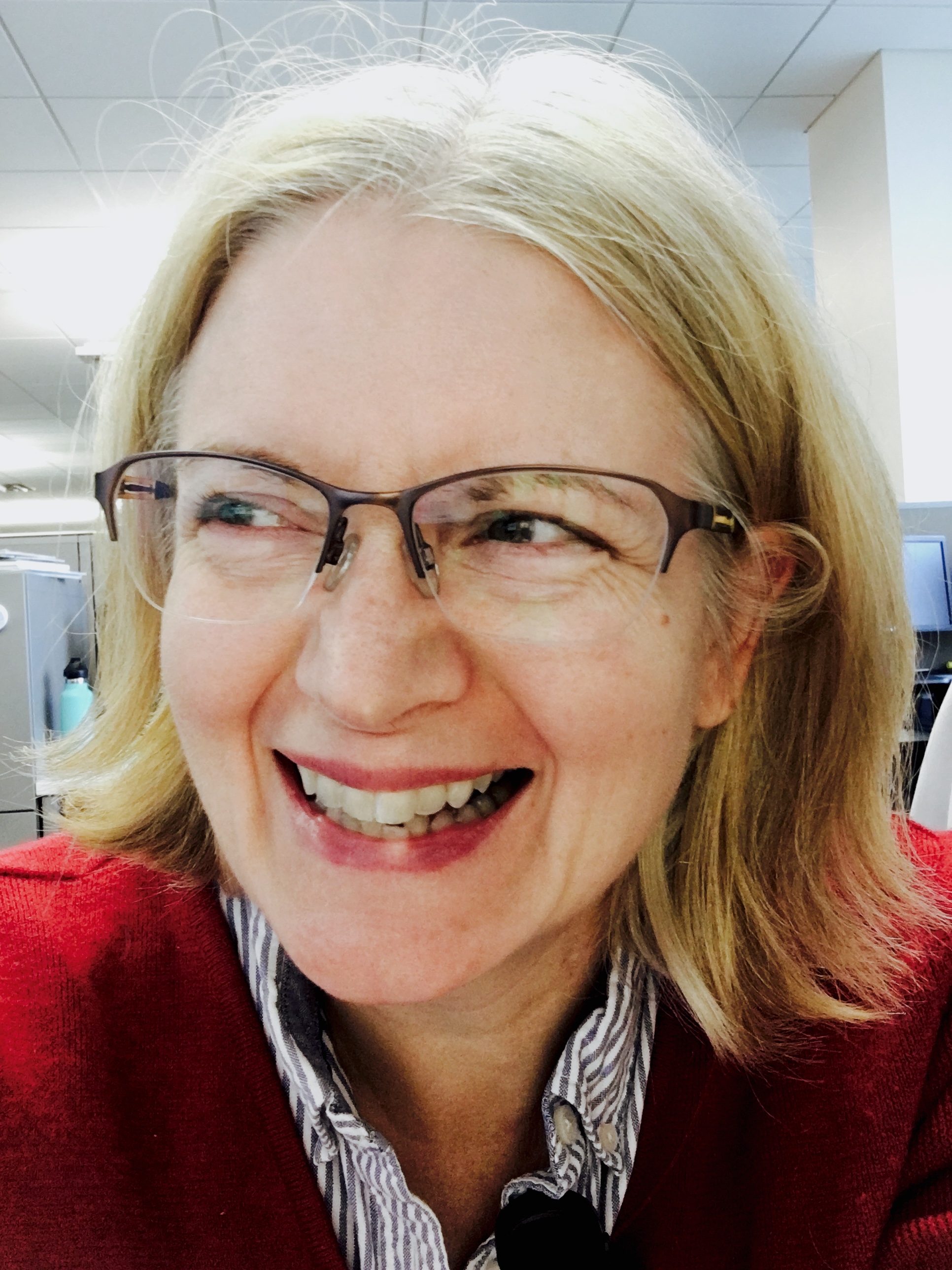 Susan Parker
Member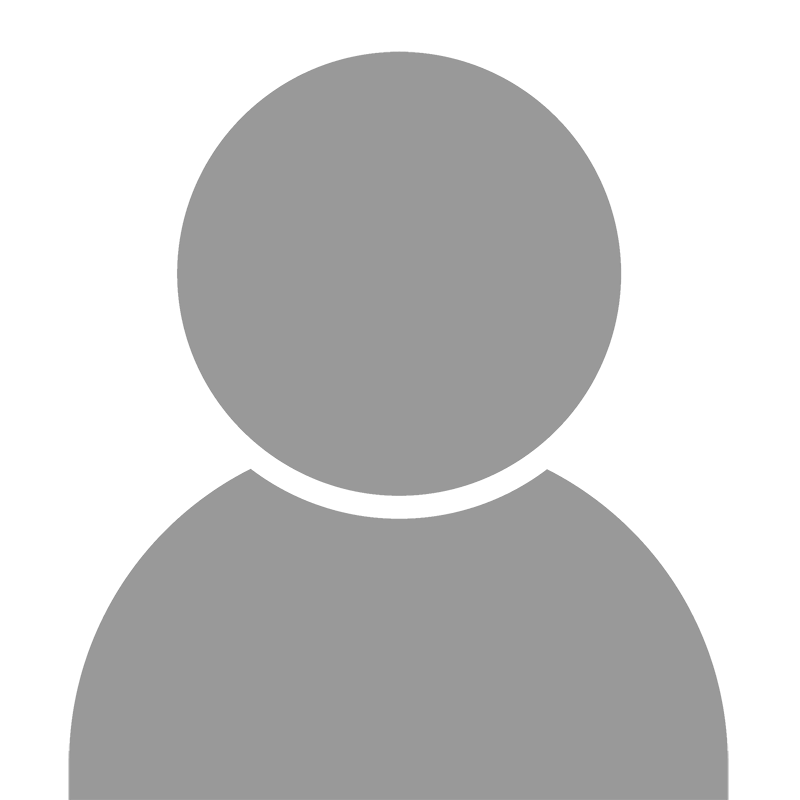 Talha Chaudhry
Member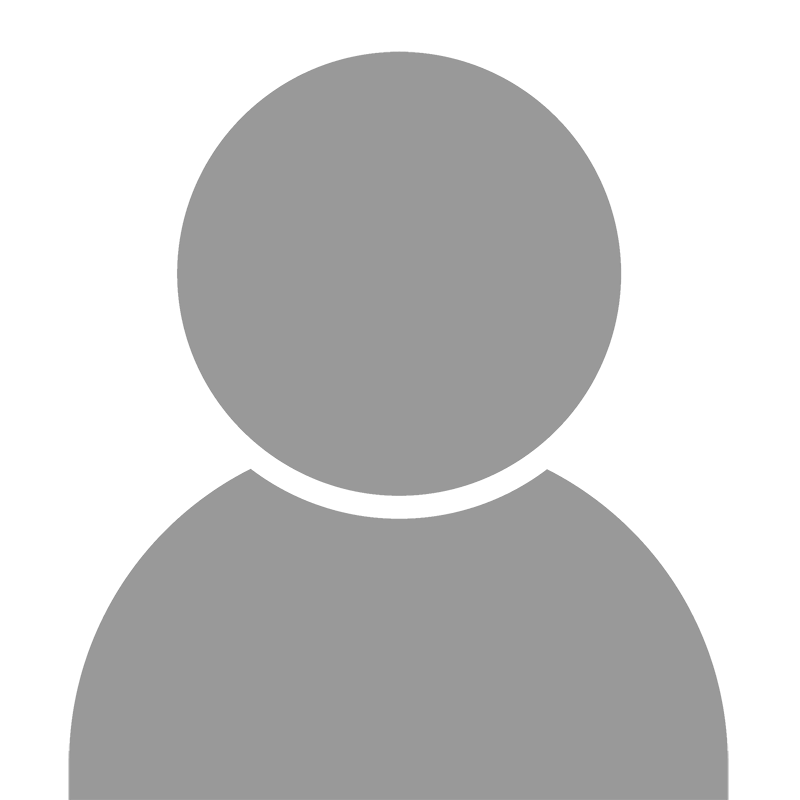 Tayler Kirk Allen
Member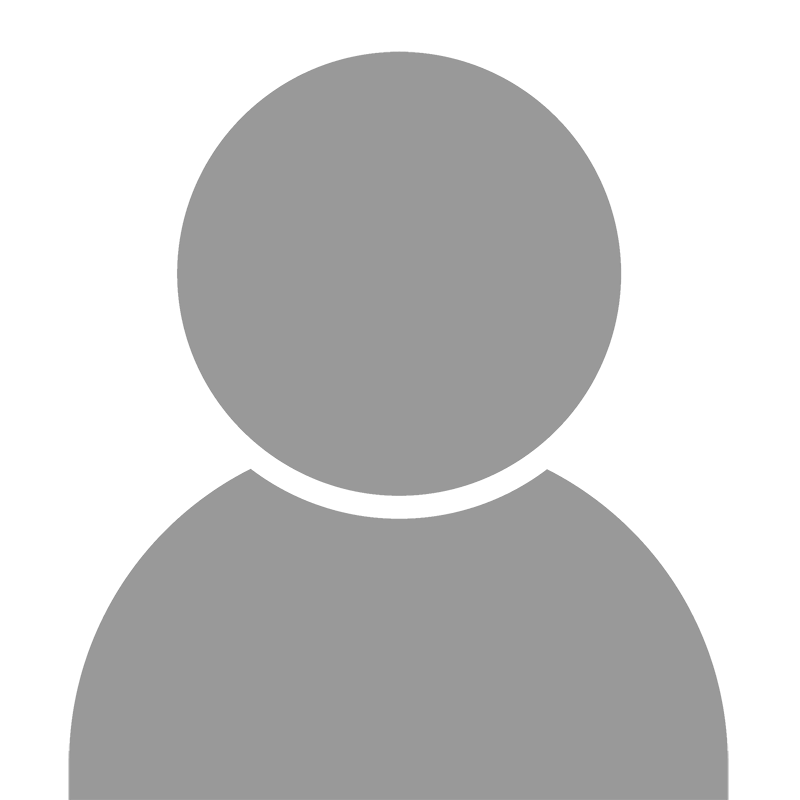 Thi Phan
Member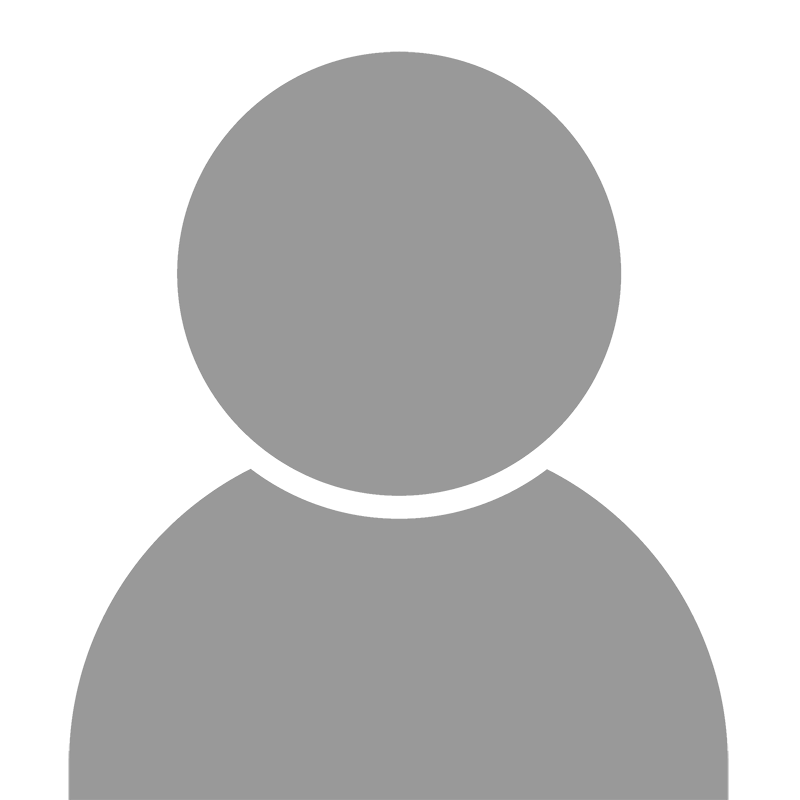 Tyler Moore
Member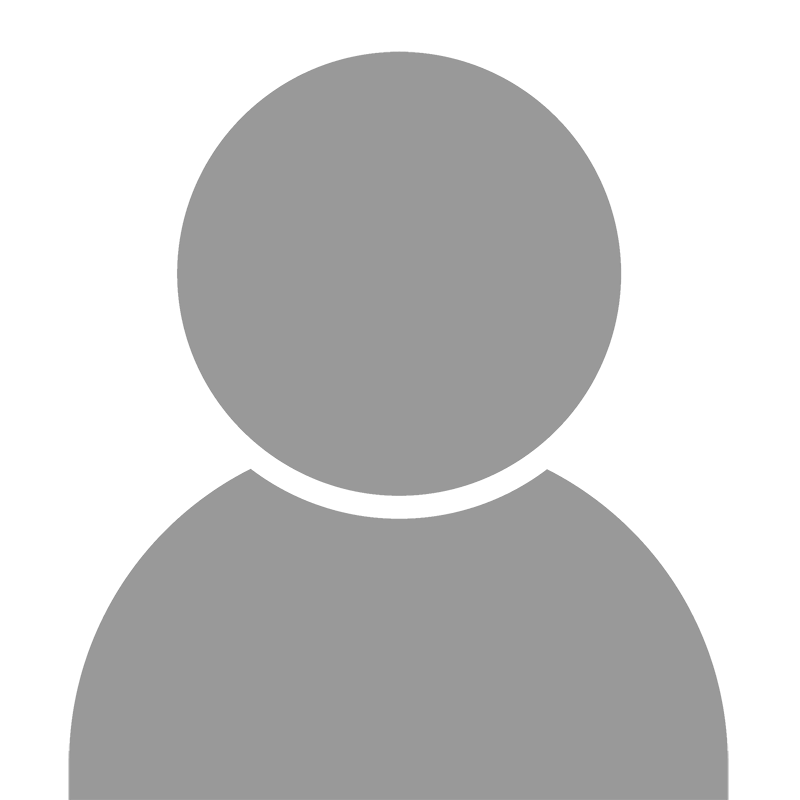 Varun Negandhi
Member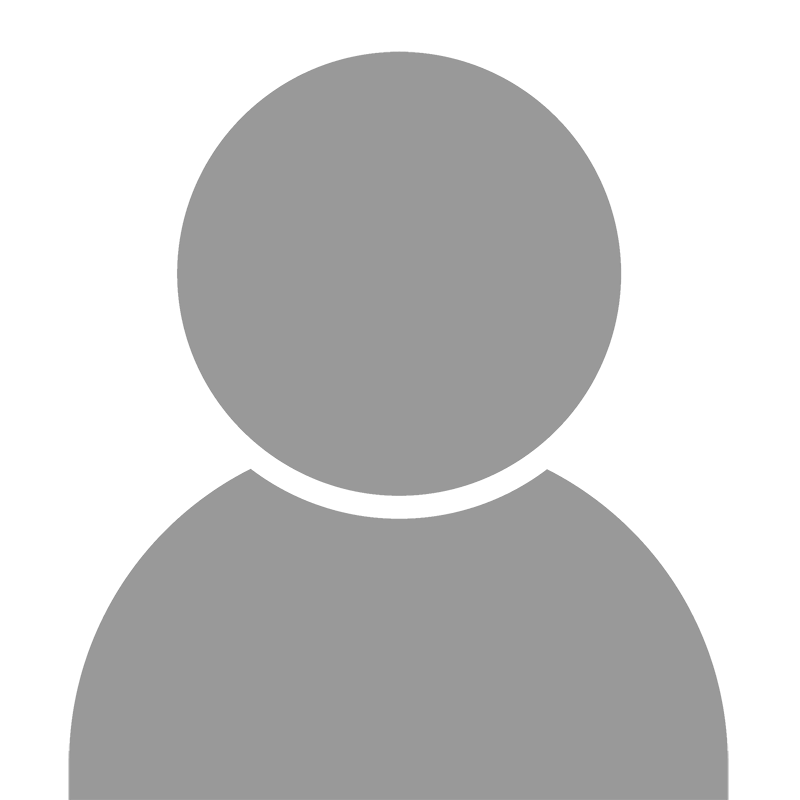 Yucheng Zhang
Member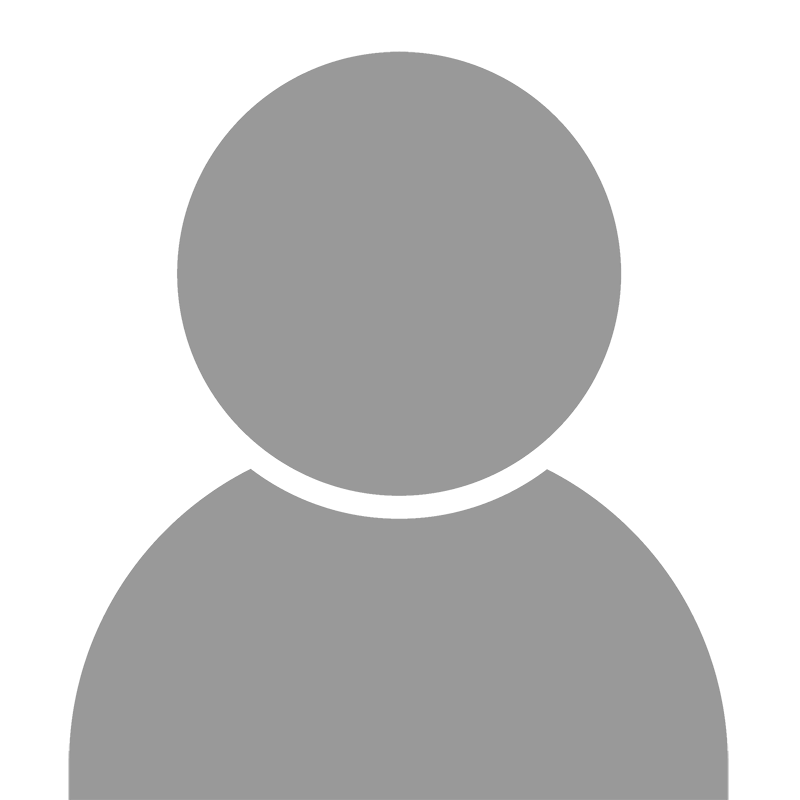 Zach Walters
Member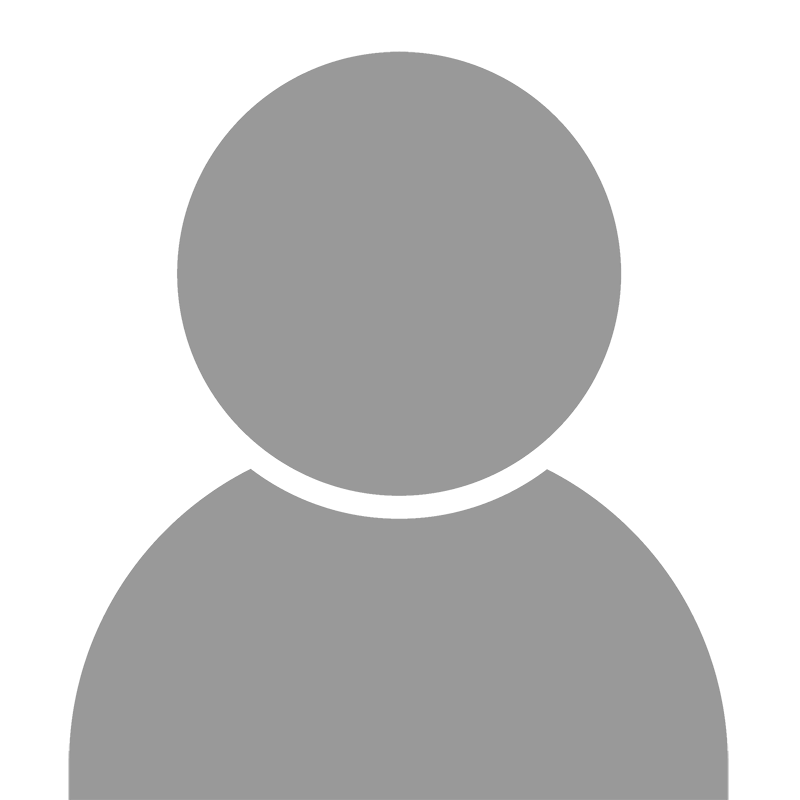 Zannatul Firdous
Member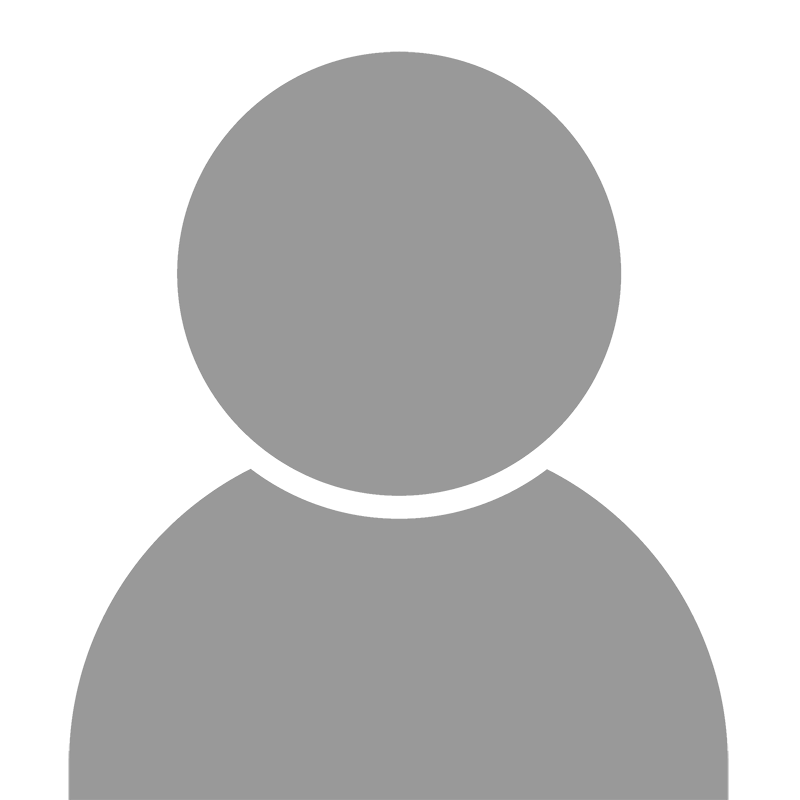 Zije Liu
Member